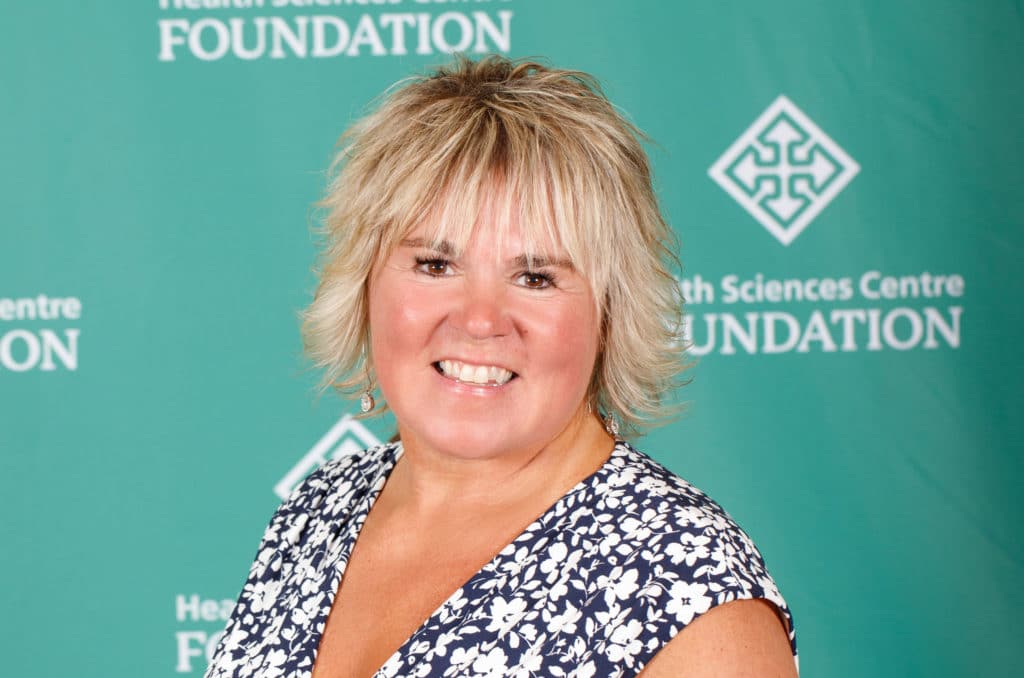 I can't tell you how many times I've heard stories from patients whose lives have been touched by HSC: getting them back to living their lives with their loved ones, and in many cases even saving their lives. HSC is also a place where researchers are taking innovative approaches to develop new treatments at facilities like the Kleysen Institute for Advanced Medicine — a facility that attracts world class health care practitioners who want to provide care or learn more about care that that utilizes the latest advances in technology.
All of this is realized much in part because of the individuals and organizations that provide financial gifts to the HSC Foundation, and the staff and volunteer board members who work to secure those much needed funds and allocate them appropriately. A healthy community depends on the sincere commitment of volunteers. That's why I'm so pleased to be working alongside a dedicated and talented board that represents a broad cross-section of our community and brings expertise in areas ranging from finance and investment to marketing and promotion.
The HSC Foundation is committed to ensuring that great care is taken with every single donation we receive and doing all we can to maximize the positive impact we have on health care in Manitoba. I encourage you to browse our website so you can learn more about our activities and read stories from health care practitioners, patients, and researchers.  I also encourage you to get involved with this great organization by making a donation or volunteering your time.  Please contact info@hscfoundation.mb.ca if you would like to learn more about available opportunities or have any questions or comments about the HSC Foundation and our activities.  Thank you for your support.
Tina Jones, O.M.
Chair, Board of Directors